About our VPP4Islands project
The ambition of VPP4Islands is to become the leader of Island decarbonisation and VPP development that promotes decentralized and sustainable energy systems through open innovative tools and concepts while considering the island challenges, infrastructures and implementation costs. In order to mitigate uncertainties that are inherent in renewable energy sources, VPP4Islands will be able to create flexible and interoperable VPPs that can be integrated more easily with existing grid systems without negatively impacting stability.
Our Partners
VPP4Islands project Consortium gathers 19 harmonized partners from 7 different European Member States and 1 Associated Country (France, Germany, United Kingdom, Netherland, Italy, Spain, Denmark and Turkey). The consortium includes 5 RTOs, 1 association, 1 large company, 7 SMEs, 1 DSO, 1 leading Island and 3 followers.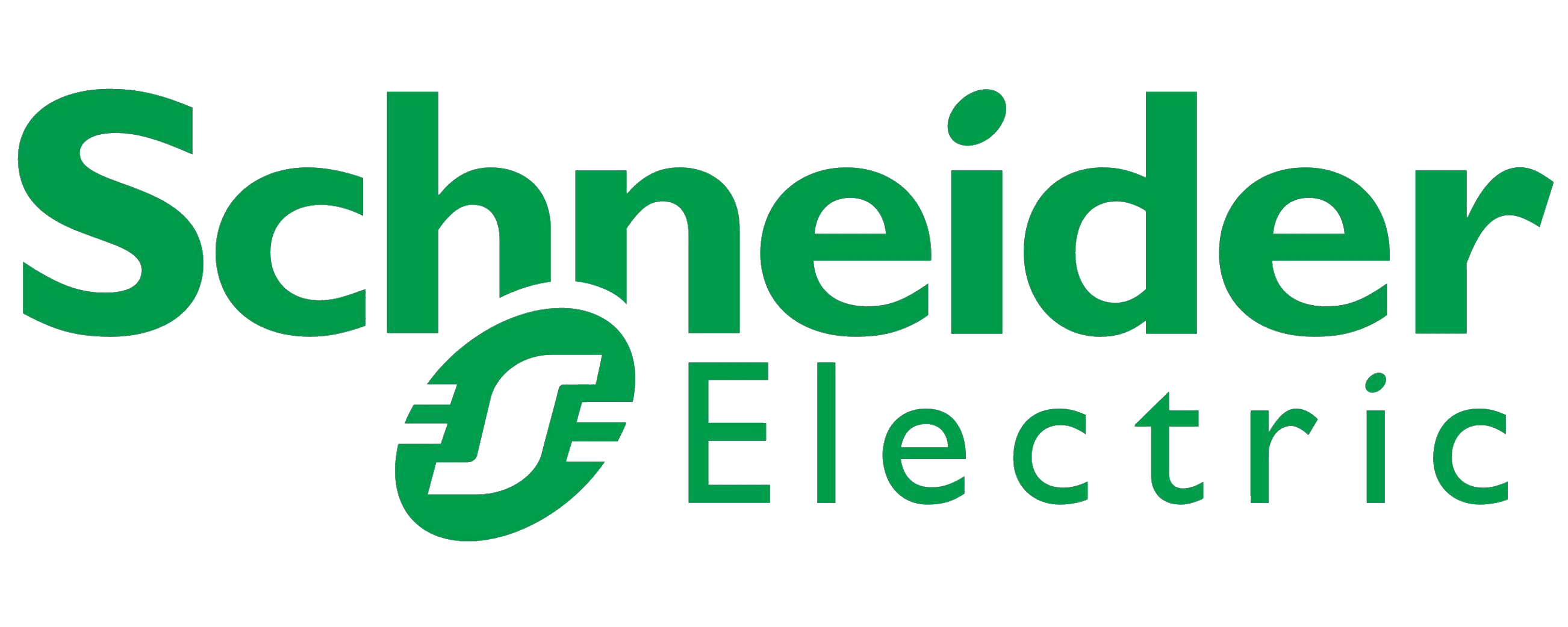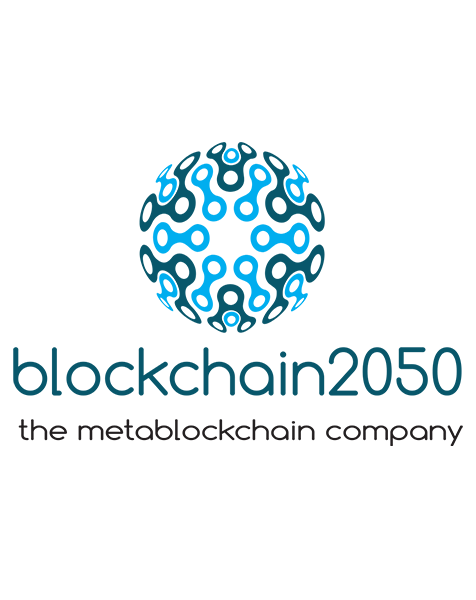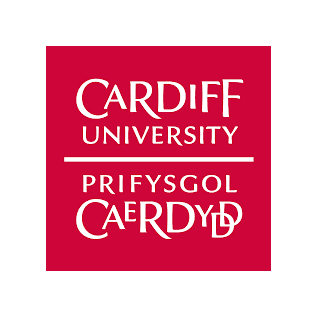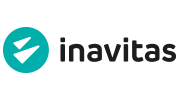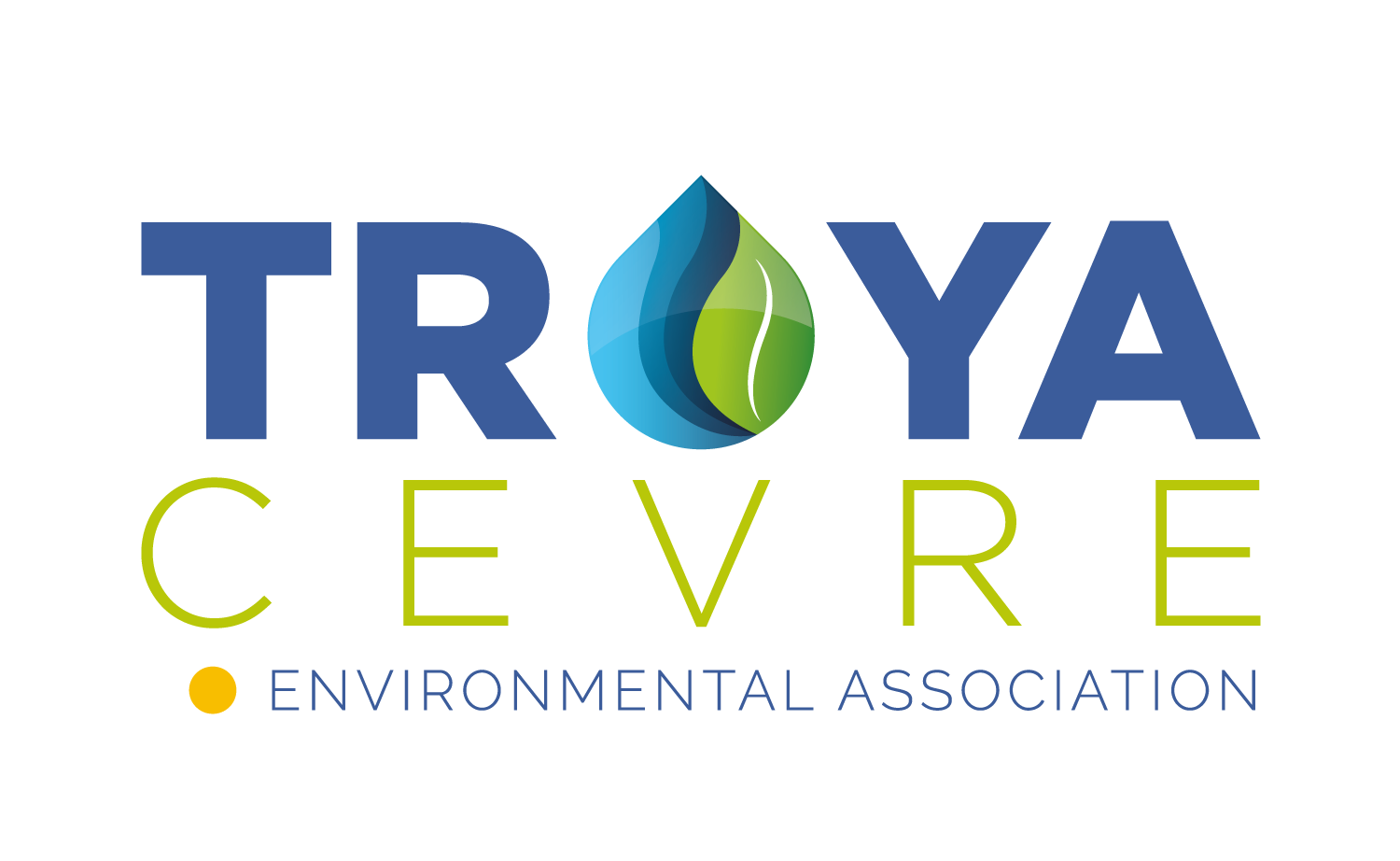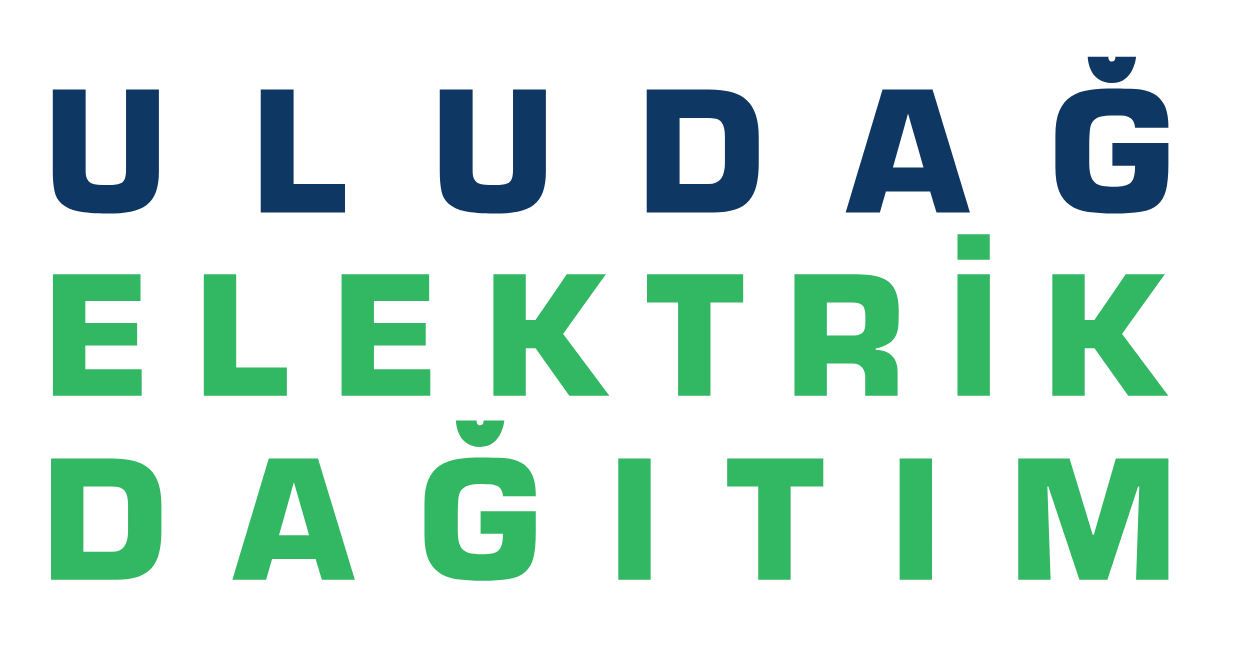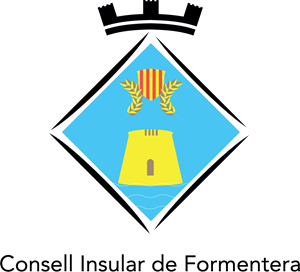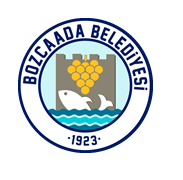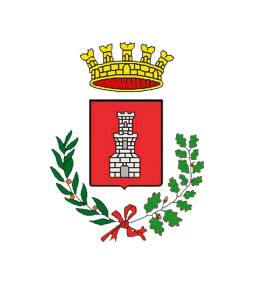 📢 We are participating in a
#Replication
Event on 6th June 2023 organized and launched by
GIFT H2020
 ! we will contribute to the workshop for💡 to promote sustainability 🌱
RDIUP is contributing to the creation and drafting of a whitepaper about the key results, lessons learnt and best practices from 10 EU funded projects including #VPP4ISLANDS🏝️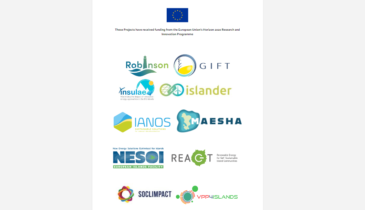 RDIUP and Brunel University London from #VPP4ISLANDS are glad
to introduce our #Smart
#Planning #Tool (#SPT) for a clean energy transition. Visit here below
our short promotional video